Iis P. Tussyadiah investigates the roles of technologies in transforming service and experiences.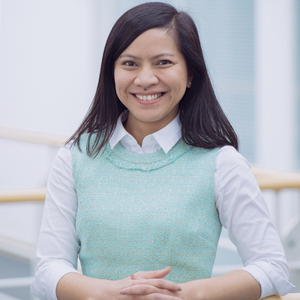 The applications of artificial intelligence (AI) and robotics in travel, tourism, and hospitality services are all-encompassing. This talk will unpack the need to shape the automated future of travel and tourism. Specifically, key trends and priorities will be discussed: designing beneficial AI and robots, facilitating responsible adoption of AI and robotics, comprehensively assessing impacts of AI and robotics applications, and creating a sustainable future with AI and robotics.
Bio
Iis P. Tussyadiah is Head of Department of Hospitality, Reader in Hospitality and Digital Experience, and Lead of Digital Visitor Economy Research Group and Digital Lab in the School of Hospitality and Tourism Management at University of Surrey and President of the International Federation for Information Technology and Travel/Tourism (IFITT).